Fiat Grande Punto made its world debut in the 2005 Frankfurt Motor Show and is the 3rd generation Fiat Punto. Now, for those of you who don't know Fiat Punto, it was the car that replaced the 'antique piece' we know as Fiat UNO in 1994. As the name suggests Grande Punto is in everyway 'grande' to the car it replaced. With a 'Maserati'-ish face, this car is utterly stylish and screams Italian. It was designed by Giorgetto Giugiaro's Italdesign and was nominated for the 2007 World Car of the Year award.
Back in 2005 in Europe, Fiat was posting big losses before it underwent a massive restructuring of its automotive operations with a new model lineup. Grande Punto was first of these and was a runaway success in the European market immediately after it went on sale. It turned the company around and put Fiat back in the game.
Grande Punto was the best looking, cheapest to buy and biggest in size of all the Superminis. Costing at around £1200 cheaper than the cheapest of its competition, build qulity & interior space that is on par with the C-segment family sedans and a 5-star euroNCAP safety rating in the crash tests are some of the key factors attributed to its success.
With the Grande Punto in the pipeline, Fiat is looking to revive itself in India too. As the first step in this strategy, Fiat tied up with Tata Motors for manufacturing and marketing its products. Grande Punto will be the first car to be made by the joint-venture which will be followed by the Fiat Linea.
The production of these cars will start in early 2008 at Fiat's Ranjangoan plant. The plant –with an annual production Capacity of 1 Lac cars, 2 Lac Engines and 2 Lac Transmissions– will also manufacture the FIRE 1.2-liter and 1.4-liter petrol engines, the Fiat 1.3-liter multijet diesel engine (used in Suzuki Swift & known to be the most fuel efficient in the country) and Fiat transmissions.
Grande Punto is expected to be launched some time in mid-2008 and will be sold through Fiat-Tata dealer network. It is expected to be priced at around Rs 5-lakh to take on Hyundai Getz and Suzuki Swift in the Premium hatchback segment.
Until then check out a bunch of videos and photos at the bottom and here are a couple of good reviews – a review of the UK-spec Grande Punto range by Yahoo UK and a test drive of the 1.3d Multijet by AutoExpress UK. Fiat holds a special place in our ~u know where~ for most of us Indians and it is good to know that Fiat is finally getting a global car unlike the Palio which was meant specifically for developing countries.
These are some of the Grande Punte commercials I like
Grande Punto Advert #1: The Italian Job Remixed – 3 Fiat Grande Puntos, one red, one green and one white, recreating some of the stunts from the original 1969 film. The music in this ad is a song called "Oh Marie" by "Louis Prima"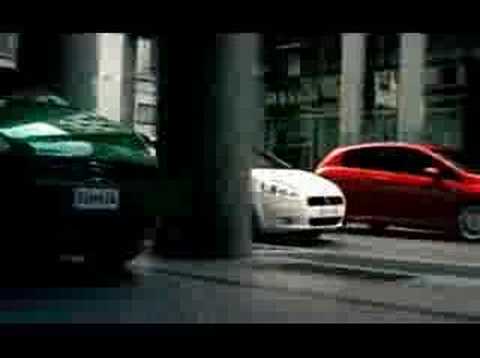 Grande Punto Advert #2: The music in this ad is the song "Sweet Dreams" by "Marilyn Manson"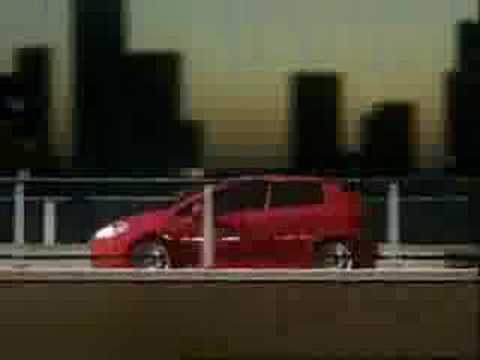 Grande Punto Advert #3: This video commercial has some good footage of the car.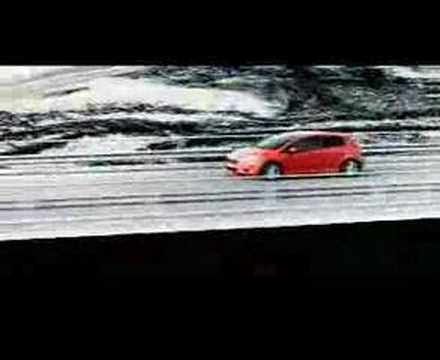 Grande Punto Advert #4: A funny ad in german with english subtitles.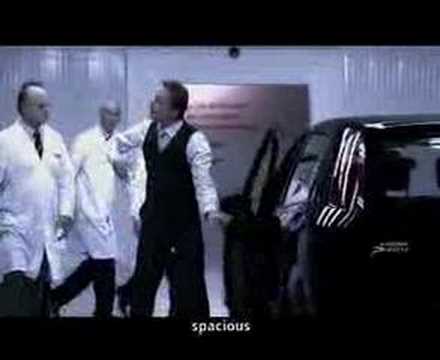 Crash Test Video: The crash test that earned Grande Punto a 5-star euro NCAP rating.